Summer is finally here and for lots of us that means spending more time in our gardens. Not only that, but the start of summer can often mean a rushed start to the season, getting your outside space tidied up and ready for visitors. Today we are looking at some quick and easy ways you can give your garden a spruce up, without having to break the bank.
Some quick and simple fixes, so you can spend less time working and more time enjoying and relaxing in your garden…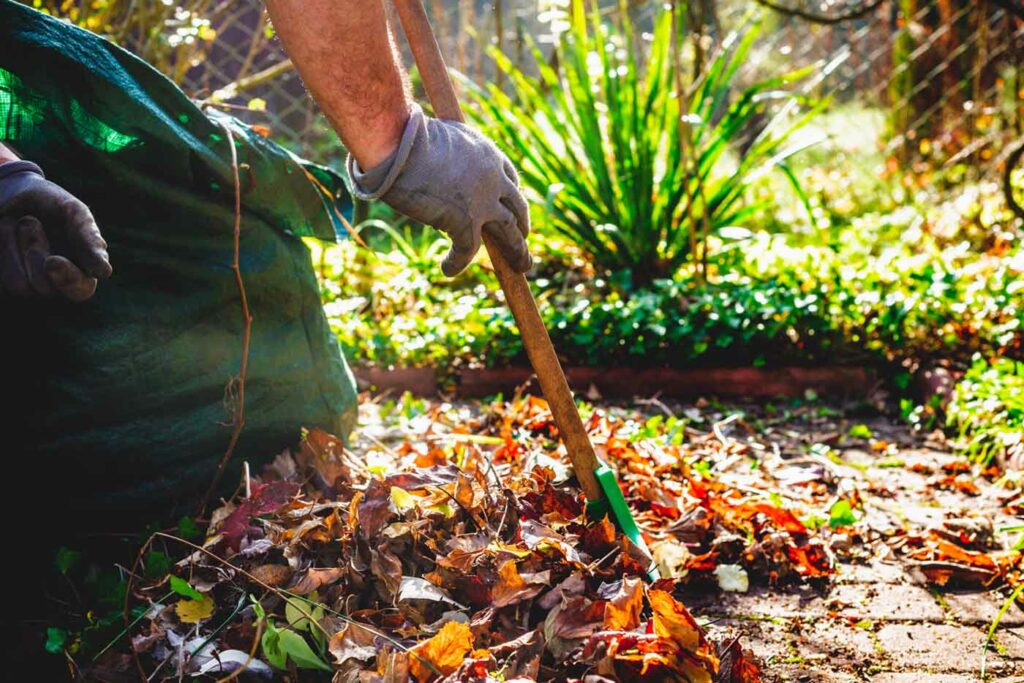 1. Adding Some Colour
Colour is a sure-fire way to brighten up your outside space and what better way to do that, than using natures paint palette of flowers. You don't need large elaborate flower beds either, a few pots dotted here and there, can make all the difference. If you do have a larger space to fill, premade raised beds are another way to add some colour without as much maintenance as digging your own, or colourful window boxes work well, if you are lacking floor space.
As well as the plants themselves, another expense when adding plants to your garden is compost-especially if you need to fill large pots or beds. A way to reduce this, is to add some screened soil beneath the top layer of compost first. You can even order screened soil to be delivered directly in Sudbury and Colchester from ATS skip hire.
Another inexpensive way to add colour is paint. If your wooden garden furniture is still ok but looking a little tired, or your shed a little shabby, why not give them a lick of paint. The range of colours available to use on wood outside is now vast. Not only that, but it will also help protect them and hopefully last longer.
2. Clearing the Clutter Makes All the Difference
It sounds obvious, but often the quickest and simplest way to smarten up your garden, is to give it a good tidy and a clean. Starting with the tidying, now is the time to be ruthless. From broken garden furniture to discarded toys from last summer, collect up everything you are not going to use again.
Next up, how does your bin area look? Is there any extras bags that need getting rid of? It's surprising how much rubbish builds up over the winter. If there's a good amount to dump, it might be worth hiring a skip for a week, to get rid of it all, in one go. Here at ATS, we find the start of the summer is a busy time and we are out delivering skips across Suffolk and Essex, so book in early to avoid disappointment.
Weeding can also generate large amounts of green waste – if you've got a lot to get rid of, ATS also offer green waste bags, that can be dropped off and then collected when full. They can't be used for soil but, they are a great way to dispose of all your garden weeds and leaves.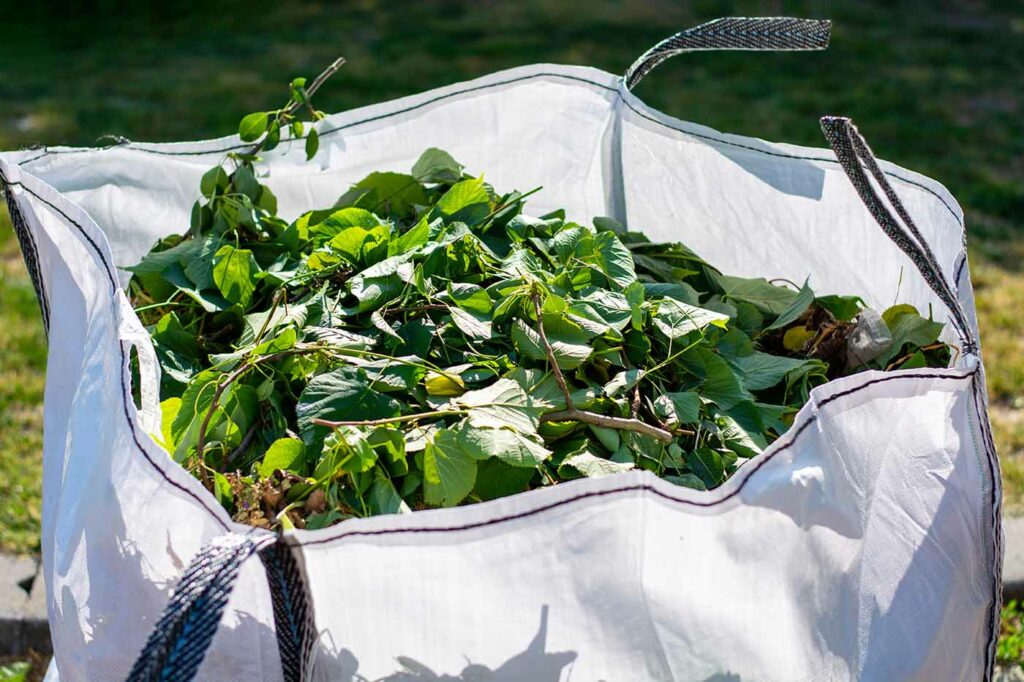 Now onto cleaning, power hose's are amazing at cleaning and washing away the dirt and grime that's built up on patios over the winter and a good rake and brush is always good to get rid or any stray leaves and dirt lying around. Hot soapy water is a cheap and easy way to get the garden furniture sparkling again too.
Bringing the Inside Out
Garden furniture has gone through a transformation in recent years. Long gone are the days of uncomfortable wooden or metal furniture being your only option. Today you can buy a whole plethora of different types of seating and tables to use outside. Not only are the tables and chairs now far more comfortable and stylish, there's even garden sofas or swinging egg chairs to create tranquil spaces to relax. Interconnecting rattan seating units also make it far easier to create bespoke seating spaces. Not only that but garden accessories are now another level. Outside rugs have become popular and there is now a huge array of lighting options, with solar even meaning you don't need to find somewhere to plug them in.
At ATS we specialise in skips for home waste removal, with a quick online booking system and delivery so you can get rid of unwanted outside rubbish, quickly and easily. It's now also simple to order screened topsoil, with delivery throughout Colchester, Sudbury and the surrounding villages. Call the office on 01206 751617 or 275354 to book your screened soil delivery today.