With spring on the horizon as we all head into March, now's the time many start to consider having a spring clean and declutter at home.
From spending more time inside over the winter, to tackling clutter build ups inside and out, this quieter time of the year is a great time to tidy up and get ready for spring.
But where to start? When the mess builds up, it's easy to become overwhelmed. With over two decades industry experience in waste management, we have picked up lots of tips and techniques when it comes to clearing up and clearing out.
Here are our five top tips for a spring declutter…
"Have nothing in your houses that you do not know to be useful, or believe to be beautiful."

William Morris
1. Ask Tough Questions
Most of us are are guilty of keeping so much, that we no longer use. In theory, if you don't love it or use it, then why would you hold onto it – yet in reality it's not that simple.
A way to break this down when you start decluttering, is to ask yourself questions. There's three simple yet effective ones to start with "Do I love it? Do it need it? And do I use it?"
If these don't help you make the decision, then consider these:
Have I used it in the last year?
Would I pack it to move?
Will my family really want this/use this, even if I save it for them?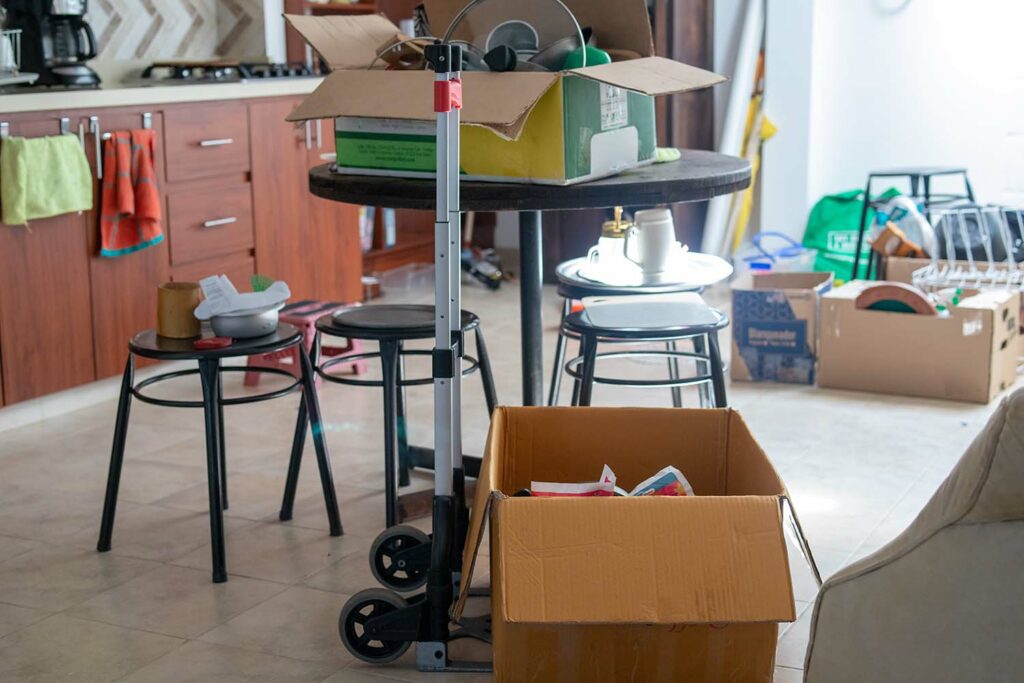 2. Get Organised Before You Begin
Once you know what you're getting rid of, the next task is working out what to do with it. Before you start the decluttering process, get yourself organised with designated spaces. So that could mean a box ready for charity shop donation and the same for recycling and also gifting. Lastly, start to gather together items for waste, whether that's for your household collection, or if there's too much for that potentially a skip.
""Clutter is nothing more than postponed decisions"

Barbara Hemphill
3. Know Your Limits
It's tempting when you start (and are feeling motivated) to do a whole house declutter all at once. Yet, although the purpose of decluttering is to bring a better sense of calm to a home, if every room ends up full of belongings pulled out it can soon feel chaotic and become overwhelming. Start in one room and complete what needs doing in there before moving onto the next room.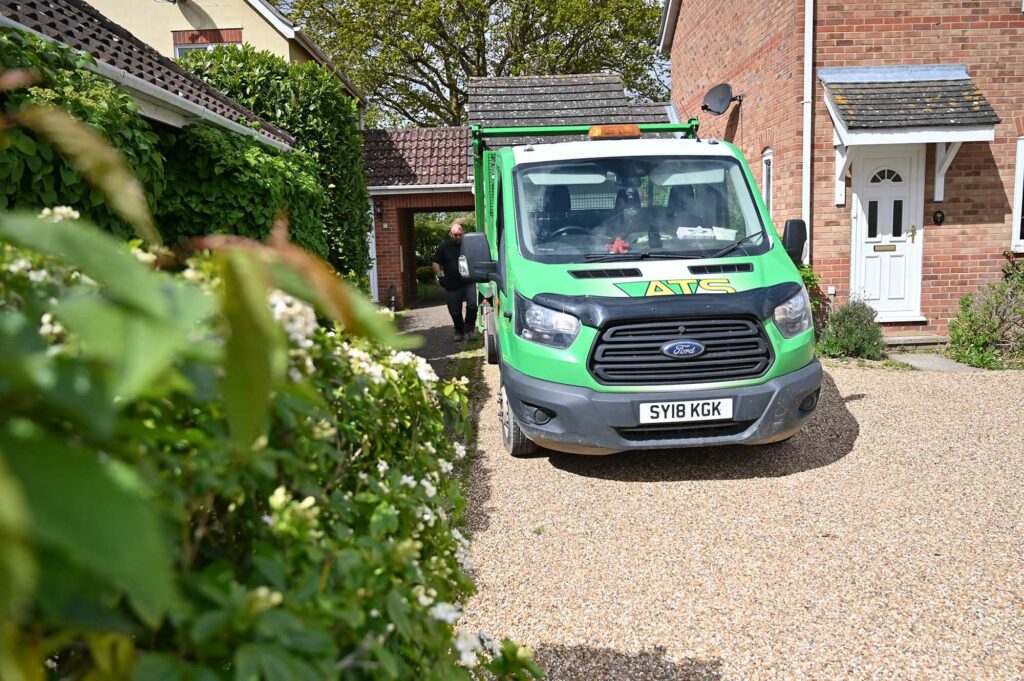 4. Invest in Storage
Now you have had a declutter and cleared some space, ensure it stays that way by considering your current and future, home storage options. If there's an area that often ends up a dumping ground, then think about how organising it could help. If your kitchen sides often end up piled high with stuff, then how about investing in some storage draws or a trolley to sit alongside them. This could create a designated place for paperwork, keys, children's toys, or shoes for example – in having this, it's then far more likely they will be put away.
5. Keep up Momentum
Once you have sorted through what you are keeping and what needs to go, if the piles of clutter have then been moved, it's easy to put off the final step. From piles of junk gathering dust in your garage, or garden waste forgotten in the shed, it's easy for these things to go from out of sight to out of mind. Is now the time to consider hiring a skip?
At ATS Skip Hire we have a range of waste removal options you can book directly on our website, so however much clutter you have amassed – we can help you get rid of it in the most efficient way.